Description
SHAVING LOTION
Also great for shaving legs, underarms and anywhere else. Use it in the shower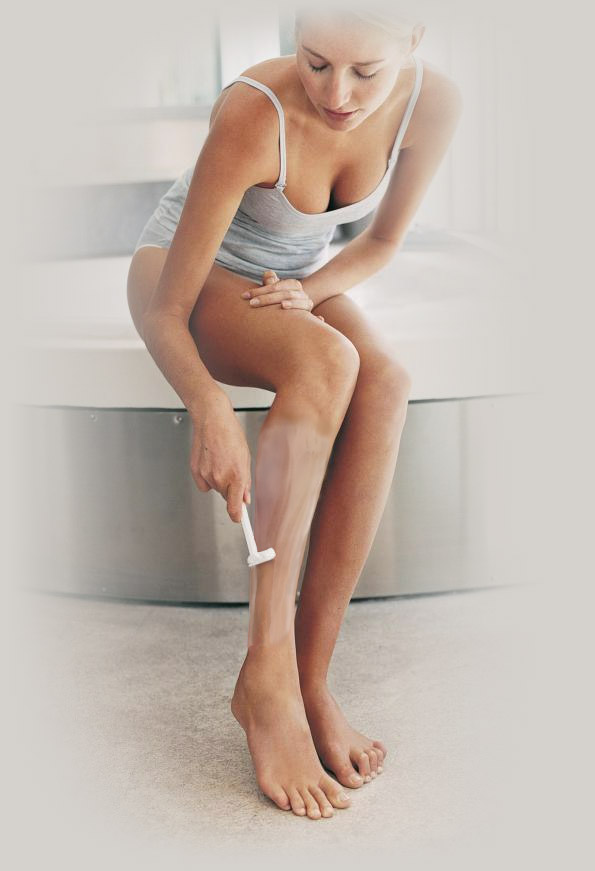 and savor the silky feel of of perfectly moisturized skin all day long!
SKIN HEALING FORMULA
Our Shaving Lotion is designed to minimize the damage shaving does to your skin. It goes on smooth and leaves a silky thin layer of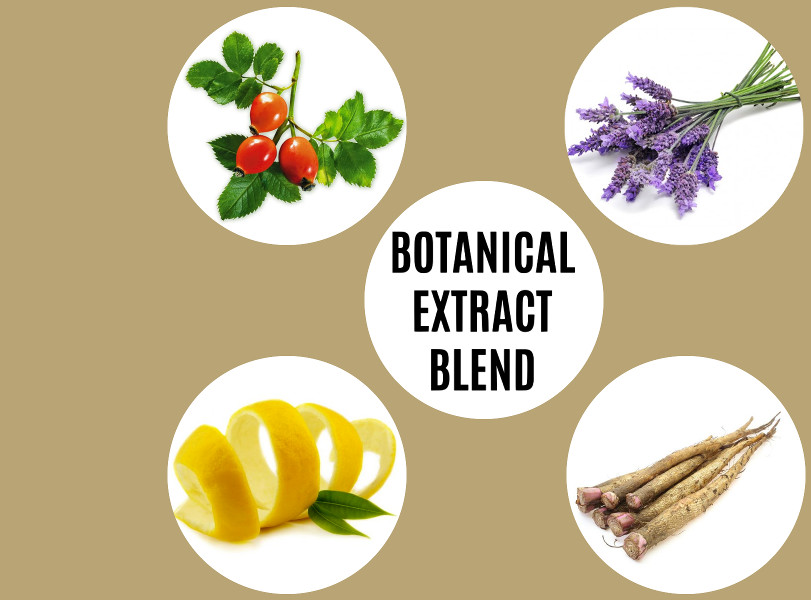 lotion that helps your razor glide ultra-close to your skin.
Our Shaving Lotion goes on your skin in a thin film that allows your razor to glide ultra close to your skin. Our unique formulation protects your skin, washes off clean and leaves your face feeling refreshed.