Description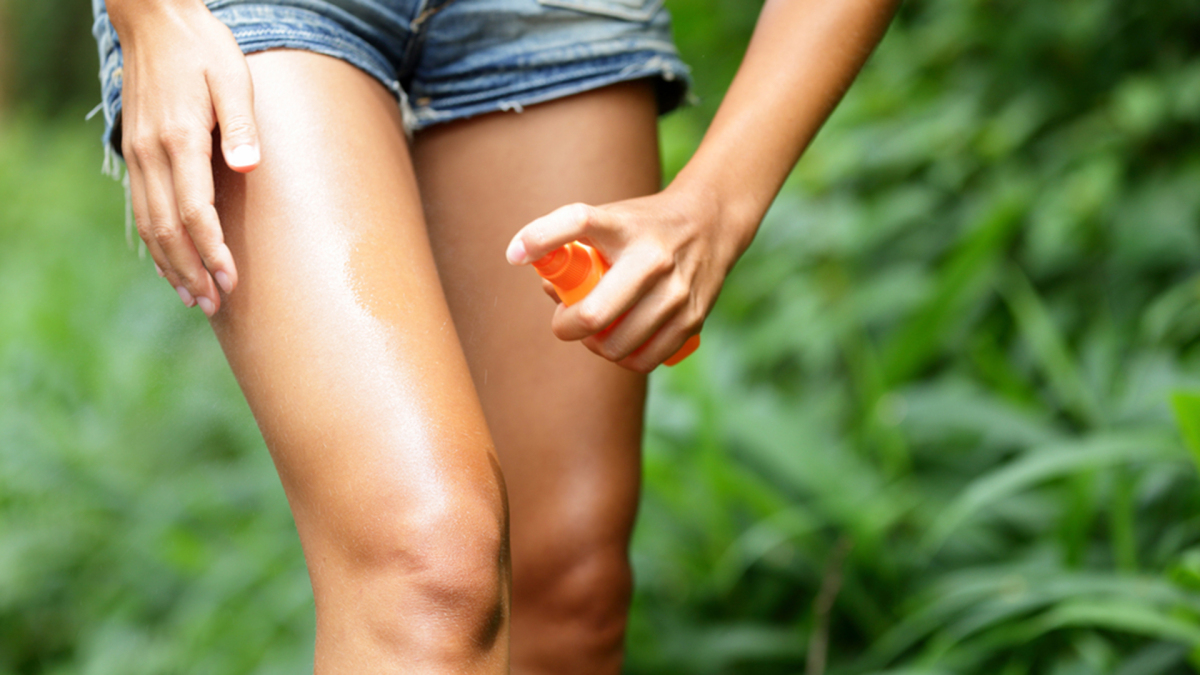 Our Exclusive Essential Oil Blend includes Pure Lemongrass, Citronella, Tea Tree and Triple Citrus Mix of Grapefruit, Lemon, Lime & Orange Essential Oils. Each one is of the highest quality and incredibly concentrated in strength.
Nothing ruins an outdoor barbecue or picnic by the lake shore faster than a swarm of annoying, buzzing mosquitoes. And none of us want to worry about ticks or fleas when out camping.
At the same time, many of us are rightly concerned about spraying chemicals all over our bodies, especially on our children. Although DEET has been on the market for years and is regarded as safe and effective by most, some of us would still like an alternative, especially one just as effective.
Essential Oils have long been used in both traditional cultures and western industrialized societies to both repel and attract bugs and insects. Industrial derivatives of natural Essential Oils like Citronella and Lemon Eucalyptus have even been shown to be more effective than DEET (as reported by Consumer Reports).
We created our exclusive blend of Essential Oils to help keep you free of those pesky bugs!