FREE SHIPPING on orders over $35
FLAT RATE - $6.95 shipping on orders under $35
BODY SPRAYS FOR YOUR BODY; CANDLES & AIR FRESHENERS FOR YOUR HOME
We are constantly updating our product listings, adding new products almost daily. We are also constantly working on new Essential Oil Blends and Fragrance Oils Blends. You will definitely find something perfect, just for you!
And remember, SoCal Grooming Products are Gender Neutral. Our Scents and products are geared toward specific skin types, seasons, and purposes. Gender is irrelevant to all those things. If you are an active individual, looking for Personal Care Products that keep up with your hectic lifestyle, and maybe even make it a bit easier. Our products will start your mornings off right, stay with you all day long while at work, the gym or enjoying the outdoors, and will be there to help you get ready for a great night's sleep!
SCENTS & BODY SPRAYS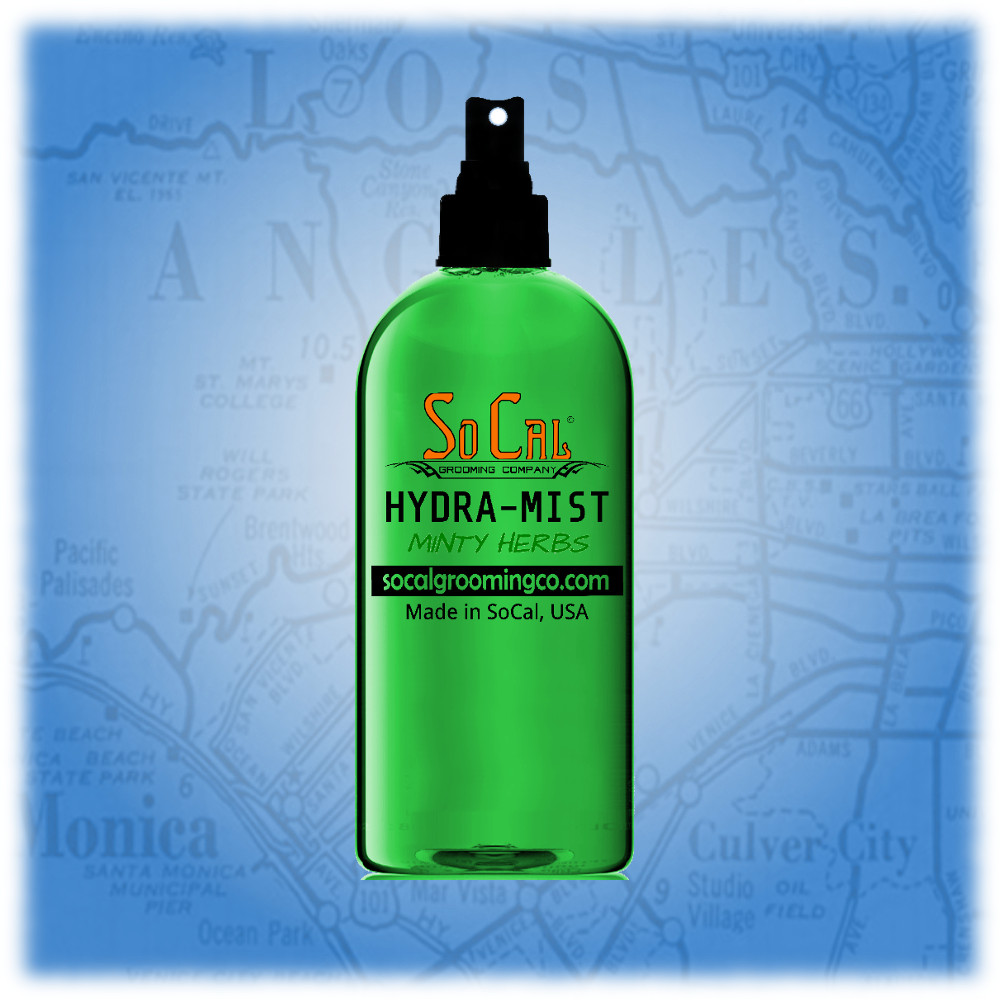 Our Minty Herb Hydra Mist Moisturizing Hair & Body Spray is enriched with Aloe Vera, Botanical Extracts and with Silk Amino Acids, rich in protein building blocks, help nourish and condition your skin and hair.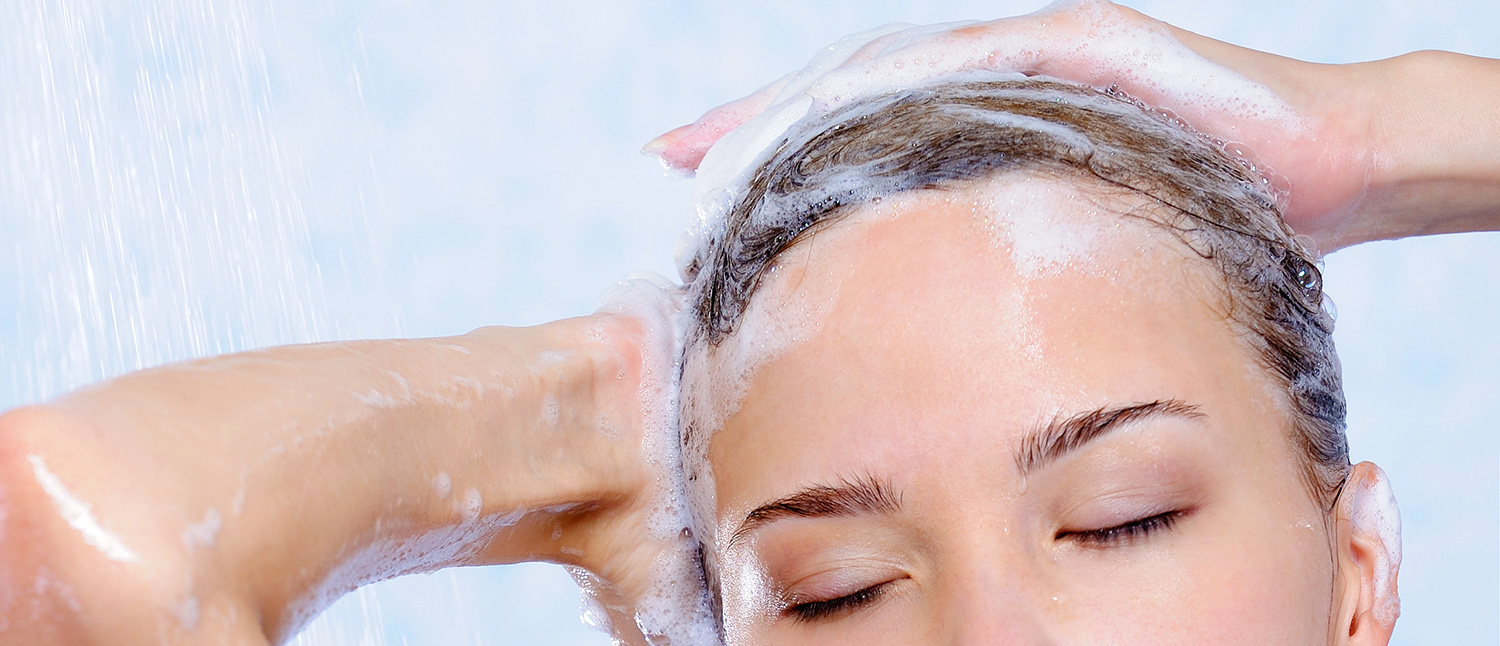 Our Body Sprays, Room Deodorizers and every item we scent is made with the purest Essential Oils or Cosmetic Grade Fragrance Oils. We source every Essential Oil and Fragrance from the best suppliers, we then test each one in our products to ensure complete compatibility and quality.
Our Lab also custom blends our Fragrances and Oils into great new and seasonal scent combinations. They also replicate some of the most popular scents on the market today. Our priority is to always provide the best quality and selection to our customers.