FREE SHIPPING on orders over $35
FLAT RATE - $6.95 shipping on orders under $35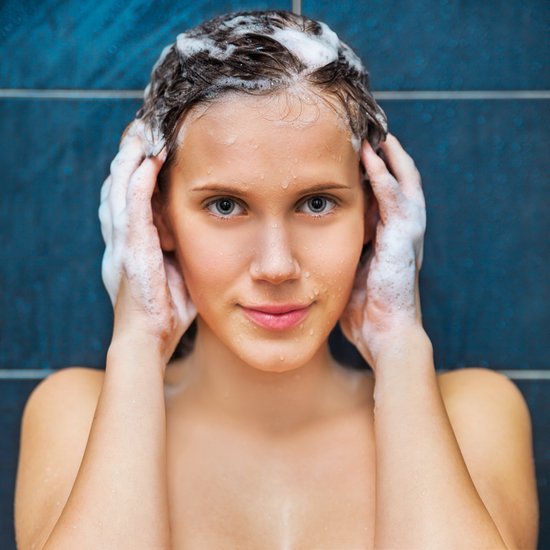 SHAMPOOS, CONDITIONERS, STYLING, TREATMENTS & MORE!
We are constantly updating our product listings, adding new products almost daily. We are also constantly working on new Essential Oil Blends and Fragrance Oils Blends. You will definitely find something perfect, just for you!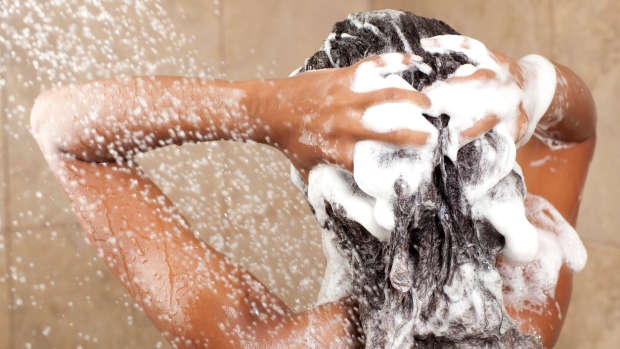 Moisturizing, cleansing and nurturing. These were the primary obligations we have our Shampoos and Conditioners meet. They are also a pleasure to use. The Shampoos build to a rich lather and leave your hair clean but not stripped of moisture. Our conditioners leave your hair full of body and feeling naturally silky and moisturized.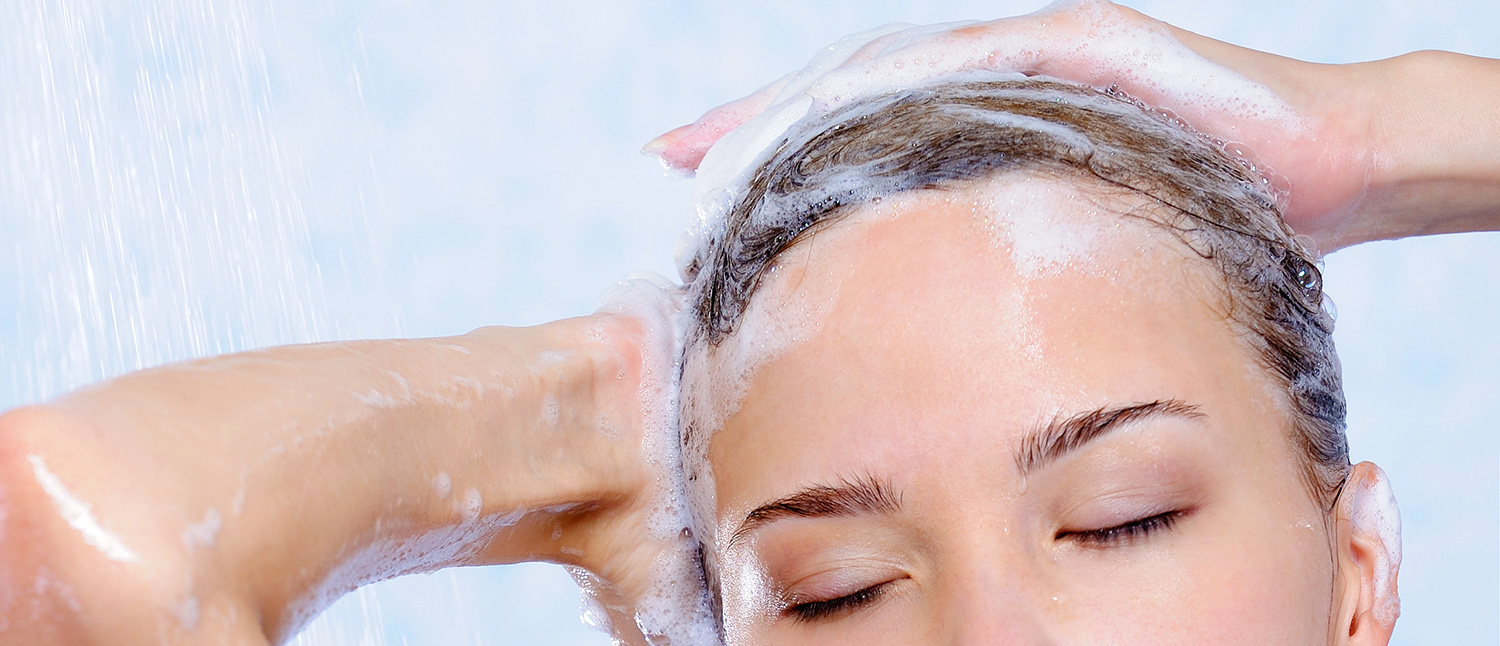 We have everything you could possibly need for your hair, plus a few things you probably didn't even know you needed! We cover all the basics, like Shampoos, Conditioners, and basic Styling Products. We don't stop there. We are adding innovative products like our intensive conditioning Argan Oil Hair Serum or our water soluble Hair Pomade. We also tailor our products to fit the needs of a wide range of hair types, everything from Curly to Straight, Light to Dark will find just the right thing!